What a joy it is to present to you our outstanding titles
displayed here in alphabetical order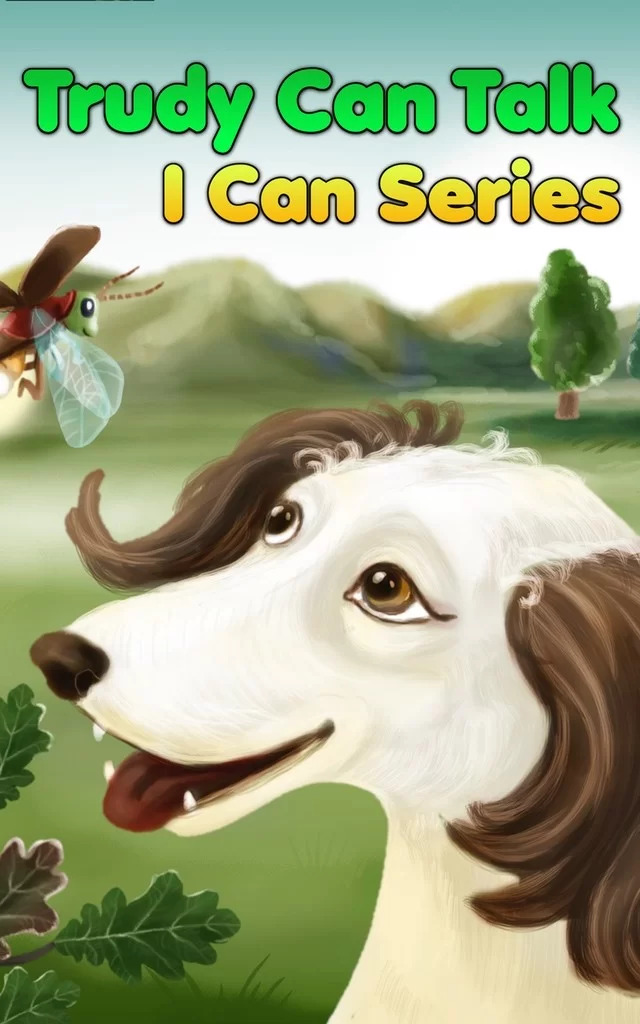 Trudy can Talk
Trudy was a tall and skinny dog called a Saluki. She was just an ordinary dog until something extraordinary happened to her and then she was no ordinary dog at all. Find out what changed Trudy and how you too can become extraordinary.
Find out More
Tucker Wilson
Noah Wilson was just an ordinary ten-year-old boy when his dad left for war.
Tucker Wilson was just an eight week only pup when Noah adopted him.
Sgt. Duncan was just an elderly man living all alone when he meets Noah and Tucker.
Together they form an unbreakable bond of friendship and loyalty that saves a small town during a blizzard. Together they overcome tragedy and learn to begin again.

Find out More